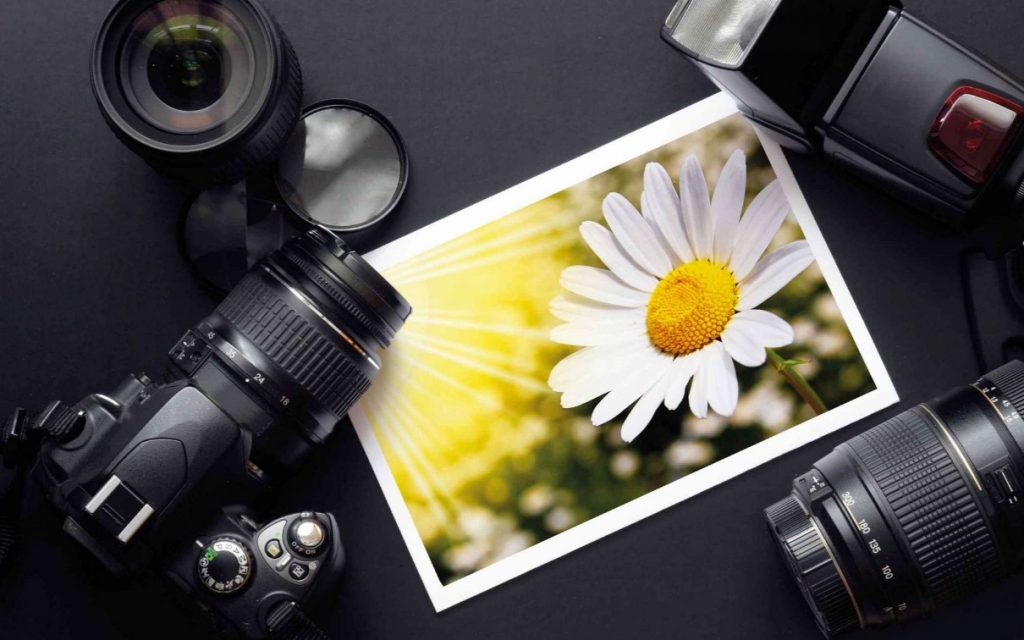 When you take up Photography as your career you will find it to be more challenging, but on the other hand you will find that it is rewarding too. Most people who venture into this field do so because of their love of photography, but on the other hand it becomes hard on making money when doing what you love most- and especially if you doing freelance photography.
However, we have ways that you can use to boost your income by using only two tools: your laptop and camera.
Using Social media as a source of income
If you are a newcomer in this field, social media can help you a great deal in increasing your client list. You can boost your follower count and hence make some money by offering giveaways like free photo-shoot or discounts on photo-shoots. This will help you attract many clients. Another way though time consuming is by exploring the profiles of small businesses in your area: small shops, cafes, restaurants and so on. Contact them and offer them your services since they may need quality photos but may lack a full-time photographer.
Photo editing
If you have enough time, then try photo editing as an alternative source of income. Many photographers need the services of an outsourcer. The most desirable places will be as: wedding photographers, fashion photographers, and photographers for local periodicals
Stock photography
In case you have a lot of photos already, then you can sell them to stock photography websites, and this is a good source of income. You just need to collaborate with the photo-selling websites since everybody requires photos for their templates, websites, advertisements, presentations, and many other projects.
Getting in touch with your target audience
Web designers always require quality photos, since enjoy a great deal and unlimited access to very expensive stock photography. But the freelance do not have access to such perks and so they normally search for photos. Create your own accounts on market places such as the Creative market and Dribble to get your photos discovered by the design community. Promote your accounts on social media while at the same time reaching out to others. It may be somehow hard to get noticed in case you just new on the market, but if you make quality photos, then you will definitely find yourself at the top.
Make the most out of your creativity
You do not have to limit your creative mind thinking. As a photographer, you should be aware of things like photo-shopping since this is all you need in making postcards, wedding albums, invitations, advertisements and all other lovely stuff which are well paying and are always in demand. You should try it out.
The easier way ever of selling your photos
You may want to get some instant money from your photos right away and with little effort being involved, since promoting your photos, looking for new customers, using a lot of hours on social media,…….all of this time consuming. You can simply do this by checking exclusively at the bundle selling-selling websites. This websites enables independent creators all over the globe to get in touch with their target audience hence they are able to sell their products effortlessly and quickly. A big audience of web professionals are always interested in the special offers that are easily found at bundle-selling websites.
As a photographer, you now know some of the ways to get income in case you are just new in the industry, and you will make it just at the comfort of your house. We live in a world where everybody is obsessed with visuals and great photos, therefore believe in yourself and always create new things.